CSS

Cascading Style Sheets remove the verbose code once used with tables and allow for much more interesting and functional designs and far greater flexibility and control over design for the 21st century.
XHTML & PHP

Forms to allow the web visitor to make an enquiry or for a registered user to add information to the database as well as modern simplified code that produces better SEO results. At One Step Ahead, we embrace all of these considerations with equal importance. We feel our web sites achieve the right balance between visitor experience and search engine performance.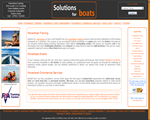 The Website

Call us now on 0118 315 0184 for a free quote and appraisal.

The website is just the first step to a successful portal for members of the public to find you. There are many elements that make a good website but encorporating other steps such as Google optimisation are crucial to a successful site. Without professional SEO, it is unlikely that your web site will ever be seen by your potential customers.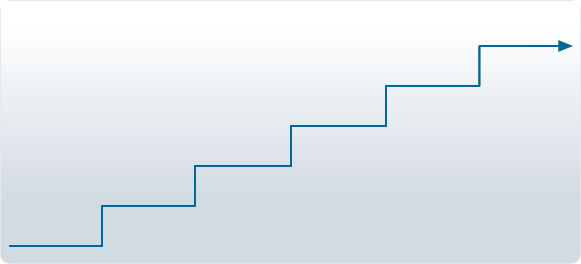 Layout

Edit database entries in a dedicated customer interface. Buying products or services online has become the 21st century way of life. Your web site has become your new 'shop window'.

One Step Ahead will dress that window for you - and we won't let you down. Our more recent clients include both French and UK estate agencies, a removals company, a large national security company, a large property investment company in the UK as well as business and private clients in France, Spain, Croatia, Italy, Bulgaria, Turkey, Ireland and around the world.

When One Step Ahead design your web site, it becomes an asset of your business, not a financial burden. We're passionate about page one placements on Google and the other major search engines.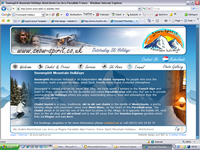 Menu

Making updates to the database is simple and the most cost effective way to make your site functional and to minimise maintenance. All our CMS systems are custom-built from the ground up, because one client's needs will always be different to the next. We do not use 3rd party plug-in software - we build it ourselves.
W3C Compliant

All our websites pass W3C ensuring the site is built correctly and Search Engine Optimisation results can be maximised.

W3C is the World Wide Web Consortium and sets the standards for professional web design.