Office hours

Our normal office hours are 08:30 - 05:30 (Mon- Fri), Bank Holidays excepted. Our phones lines can be very busy during these hours and we welcome enquiries by email. Please use our contact form on this page.
Call us

You can call us on 01189 315 0184

When the lines are busy, you will be able to leave a message and we'll call you back quickly.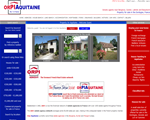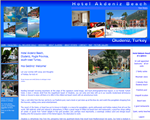 Thank you

Thank you for visiting the One Step Ahead website. We hope to be able to help you with your web requirements very soon.
Simply the best

If you want the best in web authoring, design, development, database, SEO, hosting, domain name management and more, give us a try and join our long list of happy OSA customers.