Code

The search engine robots don't see your website like you do, they only read the code (and not all of it, either). Effective SEO is about knowledge, not experimentation or black hat trick methods, such as link farms. Clean code is always a good start and we write clean code - the starting point for good SEO and web development.
Meta

What's all this about META TAGS?
The truth is they're still important, despite the fact that Google ignores most of them. We write optimised 'META' tags for all search engines, not just Google.

---

Did you know there's one tag in a web page that is more important than all the others put together and many web designers do not write this tag correctly?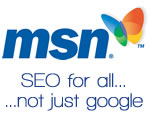 Content

Call the Google experts now on 01189 315 0184 for a free quote and appraisal.

Next, we look at the client content. We suggest changes, add more depth and determine placement on the page according to theme etc. Most of our clients' visitors comment on the ease of use of our client's web pages - we do try and think of the poor user as well as ourselves!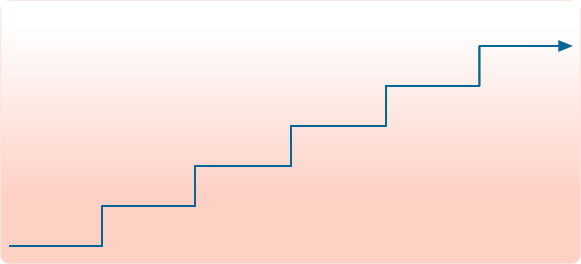 It's all about knowledge
FACT : Search engine optimisation (SEO) - the very heart of web design is largely
ignored
by most web desgners.
FACT : Most web designers are
not
Google experts and have limited knowledge of this complex and vital aspect of web development.
FACT : Large web design companies actually
farm out
the SEO to other companies.
FACT : Most web design companies leave the SEO till the
end of the job
.
ONE STEP AHEAD are different and that's what sets us apart from the rest. It's all about knowledge.
---
Want to know more about One Step Ahead? Call the
Google experts
on 01189 315 0184 or
drop
us a line and we'll be pleased to help. We've been doing this for over 11 years and together have over 80 years' combined experience. We'll still be here when you need us whether it's next week or next year.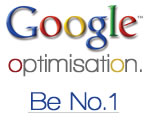 Density
Not really that important when we build your pages; we've got a number one position on Google for a client with competition of 39 million results, but the page has actually got very little content. It's all about knowledge, as we keep saying.
Newbury lead generation
Links

We can advise and assist you in building a strategic links policy, but be careful about linking - most of it's a complete waste of time, and some methods can get your website blacklisted on Google. Once blacklisted, you'll be at Google's mercy as to when (or whether at all) they will re-index your website. Definitely not a trial and error business, SEO - it's about knowledge and there's no substitute for that.

Need a SEO expert? Call us on 01189 315 0184 now for a FREE appraisal and quote!