Capture

Capture data from client within a dedicated customer interface. Create data backups daily, weekly etc. and use web-based data to generate reports, mailing lists, newsletters and more. MySql (One Step Ahead's preferred database architecture) is open source, powerful, customisable and free.
Edit/ Extract

Allow clients to update details, keeping you advised of changes of address, email addresses and other important data. Give limited access to signed-up users to create records, edit fields, add content etc. without risk to the design of your company's website or its functionality.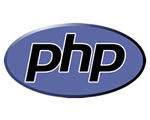 Databases

Call us now on 01189 315 0184 for a free quote and appraisal.

Let One Step Ahead design and create powerful MySQL databases bespoke to your individual needs. Capture data from web forms to build a secure archive of your web clients' data, from enquiries to profiles. Selling on the web? One Step Ahead can build tailor-made e-commerce solutions for every business need, from sole prop businesses to large corporations.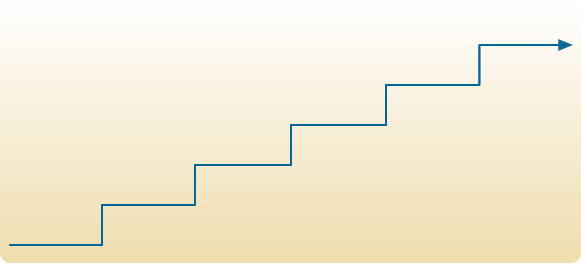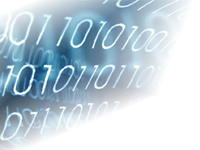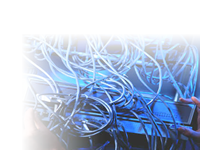 One Step Ahead CMS (Content Management Systems)
Because MySql is 'open source' and therefore not owned by anyone, it's free to use. This offers an immediate cost-saving to clients, very often resulting in 10's of thousands of pounds. One Step Ahead have a wealth of experience and knowledge of the PHP scripting language, meaning that we can carry out your database work quickly and efficiently at extremely competitive rates. Why not
contact
us now?
"One Step Ahead created a dynamic web site for our company, enabling us to edit prices, change page content and other data without any further cost. It works every time and we have saved thousands of pounds over other quotes we received. The service is very good and calls are answered promptly." Mr. C. H. (Thatcham, Newbury)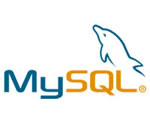 Users

Create authorised users and allow access to areas of your website for instant updating and editing through the One Step Ahead CMS system. Changes appear live on your web site in milliseconds, thanks to the power of MySql and PHP.
Search
Customisable search functions for easy access to web pages, content and other data. Search by product type, keyword, name, user, you name it, we'll build it!
Create and offer internal search functions, embed Google search facilities and so much more... [
Enquire
about these services available now from One Step Ahead Web Designers Newbury.]